330 kV Côte d'Ivoire - Ghana Interconnection Reinforcement Project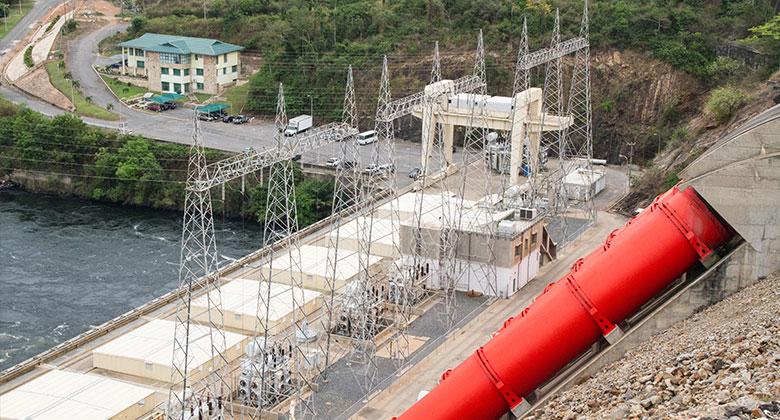 To augment transmission capacity for power exchange between Côte d'Ivoire and Ghana.
The Pre-investment Studies are being finalized and the process to mobilize financing is in progress. The cost for implementing the project is evaluated at 185.5 million euros and EIB as well as KfW are appraising the project in view of approving financing for the entire project.
Follow-up Actions Required
WAPP Secretariat to follow up with EIB and KfW on finalising the financing of the project.
| | |
| --- | --- |
| Type of Study | Feasibility + ESIA + Bidding Docs |
| Cost of Study (US$ millions) | 2 365 |
| Funds Secured (US$ millions) | 2 365 |
| Funding Sources | UE-A ITF/EIB, CIENERGIES |