225 kV Laboa-Boundiali- Ferké Transmission Line (Cote d'Ivoire)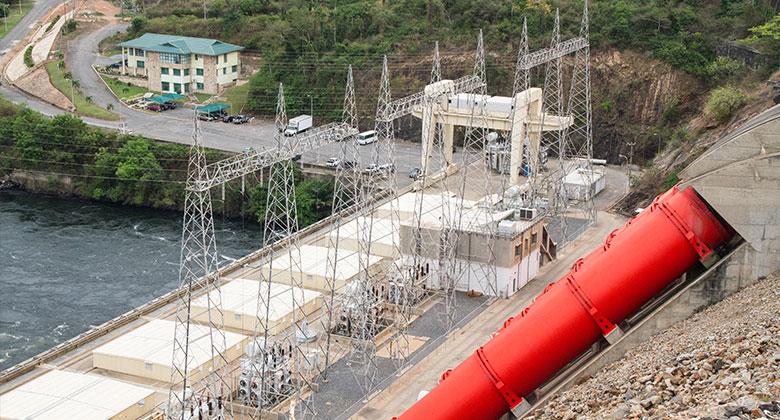 To reinforce the Côte d'Ivoire network to enable it support power exchanges with Mali and Burkina Faso.
The Studies have been completed. The project was renamed "225 kV Laboa-Boundiali-Ferké Transmission Line in order to integrate new requests coming from the North-West of Côte d'Ivoire, to create a 225/90/33 kV station in Boundiali through which the Laboa-Ferké 225kV line would be rerouted.
| | |
| --- | --- |
| Type of Study | Feasibility Update + ESIA Update + Bidding Docs |
| Cost of Study (US$ thousands) | 2 000 |
| Funds Secured (US$ thousands) | 2 000 |
| Funding Sources | WB |