128 MW Sambangalou Hydopower plant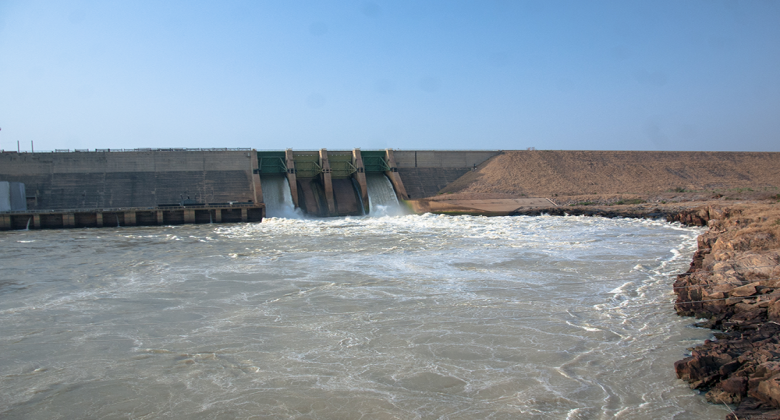 The project envisages the construction of a dam on the River Gambia at Kedougou in Senegal with a capacity of 128 MW and potential yield of 394 GWh per annum.
To reduce the power supply deficit of OMVG Member countries and augment the component of renewable energy in the regional energy mix
The project is currently being developed within the framework of a partnership with the consortium SAMVA (VINCI CONSTRUCTION GRANDS PROJETS – VINCI CONSTRUCTION TERRASSEMENT – ANDRITZ Hydro). Through a phased financing scheme, the pre-investment studies for the project have been updated and the contract for project implementation was signed on December 2, 2020. The various Transaction Advisory support for the project was facilitated by NEPAD-IPPF, EU-A ITF and FAPA. The commissioning of the project is envisaged in 2025.
| | |
| --- | --- |
| Funding Secured (US$) | 2 575 000 |
| Funding Gap (US$) | - |
| Funding Sources | NEPAD-IPPF, FAPA, EU-A ITF |
| Implementation | |
| Funding Secured (US$) | 388 318 480 |
| Funding Gap (EUR) | - |
| Funding Sources | Consortium SAMVA (VINCI CONSTRUCTION GRANDS PROJETS – VINCI CONSTRUCTION TERRASSEMENT – ANDRITZ Hydro) |