330 kV Côte d'Ivoire - Ghana Interconnection Reinforcement Project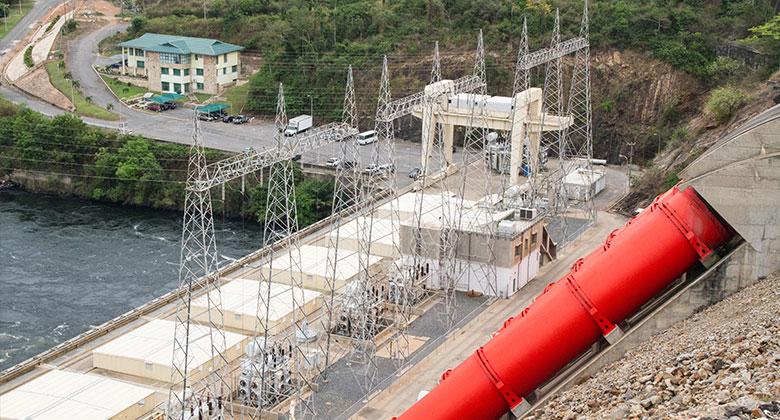 The project envisages the construction of a 330 kV double circuit high voltage transmission line of approximate length 296 km, with associated substations, that shall emanate from Dunkwa 2 in Ghana to Akoupé-Zeudji in Côte d'Ivoire.
To augment transmission capacity for power exchange between Côte d'Ivoire and Ghana and beyond.
Pre-investment studies that were funded by the EU-Africa Infrastructure Trust Fund (EU-A ITF) through the EIB and KfW were completed in 2014. Due to a change in the implementation strategy, the project is now being implemented in phases with the 1st phase being the Akoupé-Zeudji – Bingerville segment in Côte d'Ivoire and being financed by KfW as well as CI-ENERGIES. The 1st phase of the project is envisaged to be commissioned in 2024.
Preparation

| | |
| --- | --- |
| Funding Secured (US$) | 2 365 000 |
| Funding Gap (US$) | - |
| Funding Sources | EU-A ITF |
| Implementation | |
| Funding Secured (EUR) | 36 700 000 |
| Funding Gap (EUR) | - |
| Funding Sources | KfW, CI-ENERGIES |