Ghana - Burkina Faso - Mali Interconnection Project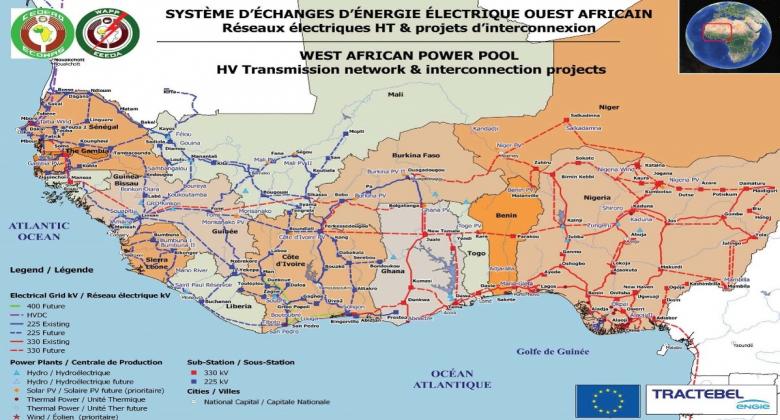 The project envisions the construction of approximately 700 km of high voltage transmission line, with associated substations, from Bolgatanga (Ghana) to Sikasso (Mali) through Bobo Dioulasso (Burkina). The component of the project from Bobo Dioulasso to Sikasso is part of the WAPP Transversal Backbone that shall span from Nigeria to Senegal.
To interconnect the networks of Ghana, Burkina and Mali in order to facilitate power exchanges among these countries and beyond.
The project requires an update of pre-investment studies at an estimated cost of USS $ 4,659,124 to re-affirm its techno-economic and financial viability as well as its environmental and social impacts. The funding has been secured and the process to procure the Consultant to update the studies is ongoing and expected to conclude in the 4th Quarter of 2021.
| | |
| --- | --- |
| Funding Secured (US$) | 4,659,124 |
| Funding Gap (US$) | 4,659,124 |
| Funding Sources | NEPAD-IPPF, World Bank, AFD, GRIDCo, SONABEL, EDM-SA |
| | |
| | |
Expressions of Interest were opened on February 22, 2021 for the recruitment of a Consultant to prepare the update of pre-investment studies for the project.