225 kV Ghana - Burkina Faso - Mali Interconnection Project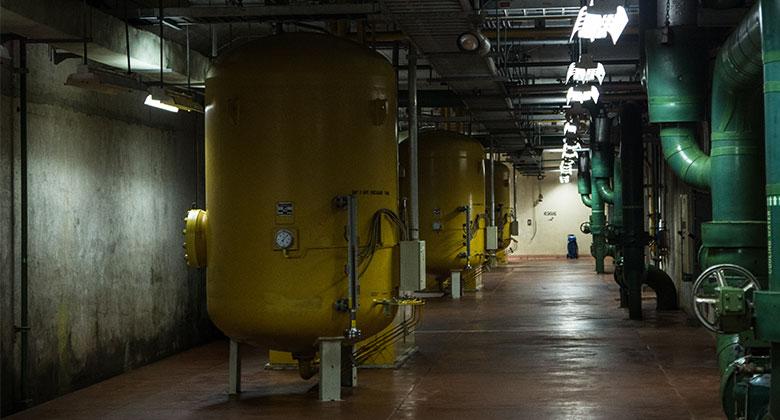 To among others, elaborate an appropriate commnercial framevork and update some aspects of the Feasibility and ESIA Studies already done.
The identification of Project-Affected-Persons for the preparation of the Ressettle Action Plan Report is in progress and expected to be completed in February 2017. The Feasibility study Update Report is being finalized and expected to be submitted in February 2017 after considering the outcomes of the ESIA Update. A Donors Consultation Meeting to finalise financing shall subsequently be held.
Follow-up Actions Required
WAPP Secretariat to conclude the preparation of the complementary studies.
| | |
| --- | --- |
| Type of Study | Complementary Studies |
| Cost of Study (US$ millions) | 1 620 |
| Funds Secured (US$ millions) | 1 620 |
| Funding Sources | AFD, EIB (EU-A ITF) |